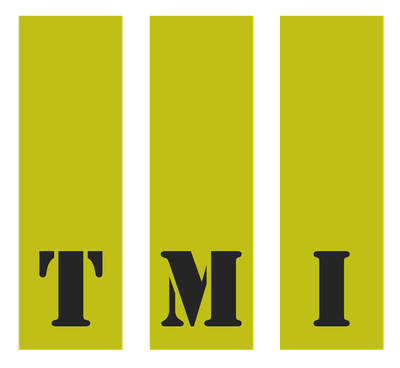 TRENTYNE MANAGEMENT INC. is a Canada Corporation.

We work primarily with owners of small Canadian based businesses.

In addition to our unique expertise, we have extensive knowledge of Canadian Tax rules when it comes to Businesses, and we are experienced when it comes to dealing directly with Revenue Canada Agency on your behalf. We also understand Canadian business practices which is helpful when it comes to negotiations.

We are not lawyers and we are not accountants.
While practitioners of these professions are qualified in their own fields, neither are qualified nor have the experience to do what we do.

If you have a small business and have long term plans for its success, then perhaps this is a good time to give us a call.